About FG Products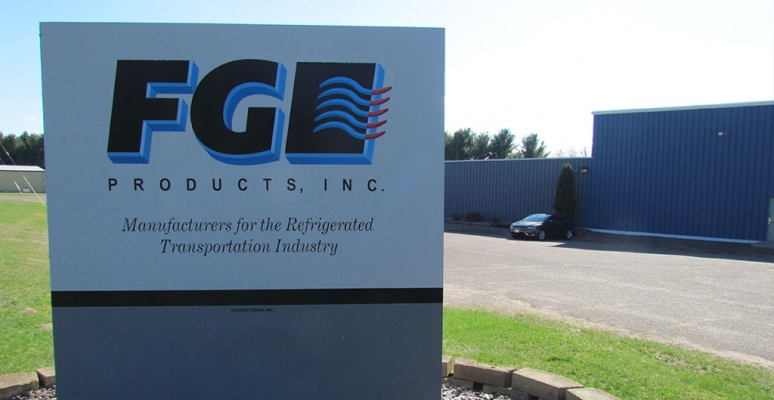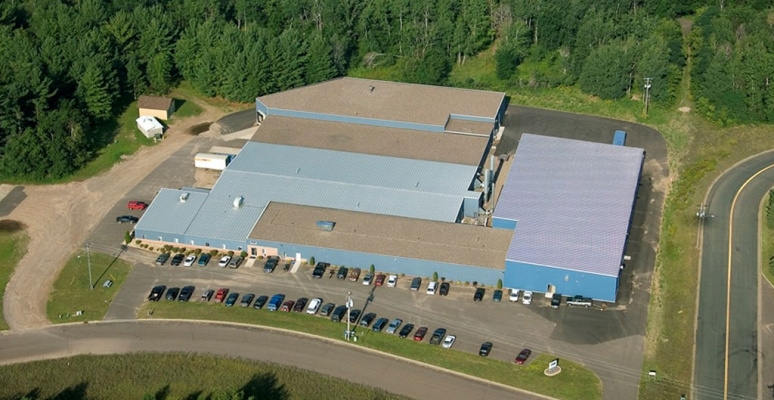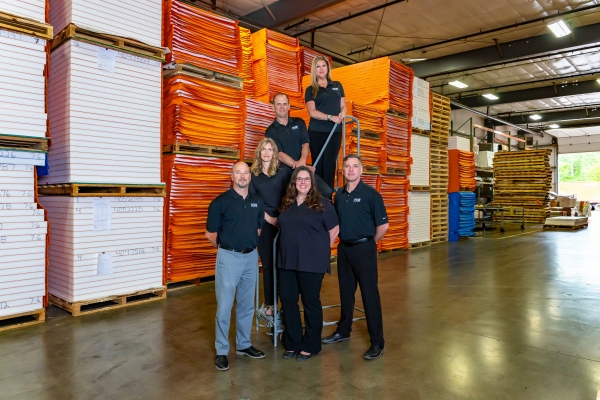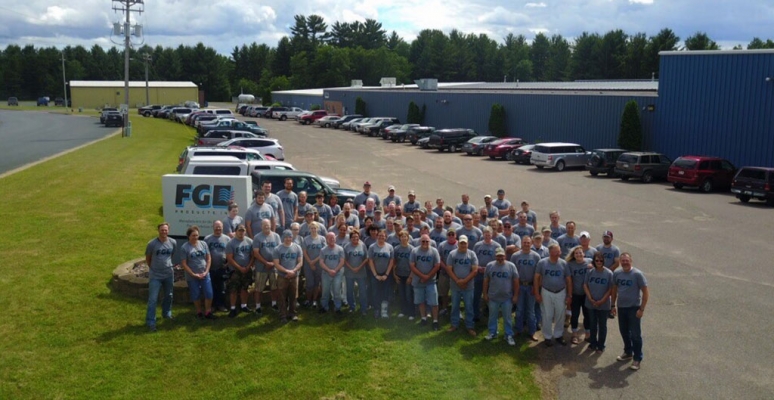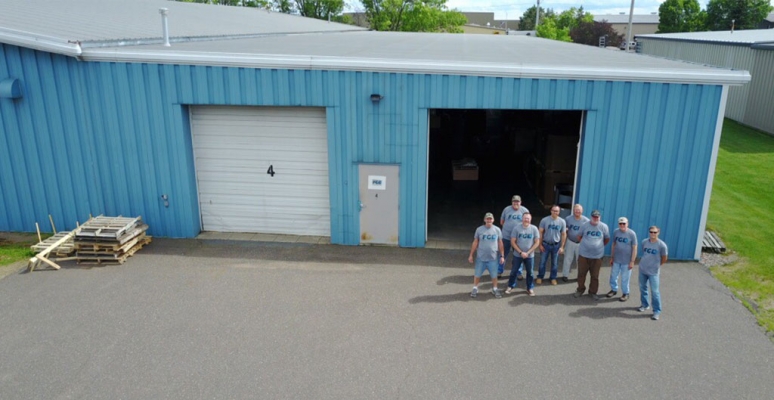 It's no coincidence that FG Products is the leading manufacturer of bulkheads and other innovative products for the refrigerated transportation industry. After all, we started the insulated bullkhead business when we invented (1962) and patented the first multi-temp insulated bulkhead in 1967.
Since that time, FG Products has been saving America's distributors time and trouble helping them improve their productivity and profits. Today, FG Products remains the family-owned, value-driven innovators that set the standard.
---
History
In Northwestern Wisconsin, FG Products has more than 100,000 sq. ft. dedicated to the design and manufacture of products for the refrigerated transportation industry! Although FG is a small family owned company, we have a rich history in the industry, designing, manufacturing and supplying products since 1962. Our close relationships with refrigeration manufacturers, trailer/body builders and food distributors around the world provide us with the knowledge necessary to produce lasting solutions for refrigerated transporters.
---
Integrity
At FG Products Inc. we are committed to our customers. We believe that product quality and customer service are the cornerstones of a lasting partnership, and we have built our reputation upon them.
---
Quality
Our experience and technological abilities allow us to build each Center Partition System, Insulated Bulkhead and Return Air Bulkhead to the highest quality standards.
---
PATENTS
Our products may be covered under one or more of the following patents: 8186917, 8870638, 7351136, 8834083. Others pending.