AN OVERview of THE Cool-r Kit Family
A COOL-R Kit is a Cargo Van Insulation Package designed for a specific van make and model. FG manufactures these "kits" and installs them, or ships them to distributors for installation and delivery. We make sure that the entire package is designed to fit your unique application. With kits "stocked" in inventory, your wait time is significantly reduced. Let our experience work for you!

The COOL-R represents over 50 years of custom composite molding experience specific to perishable distribution. Specializing in High Roof Cargo vans! Experience the fit, finish and function of a van kit done by professionals in the Industry.
---
THE EXTRA MILE


COOL-R Kits are available for Select Freightliner and Mercedes Sprinter, RAM® Promaster and Ford® Transit Cargo Vans. All three of these brands offer models below 10,000 pounds, no CDL required, excellent fuel mileage and a long service life. A payload capacity of up to two tons is posible with select models after kit and refrigeration installation.

FG Products can reach Cool-R temperatures with less insulation because the product is desgined better. We won't sell you on the need for 4" of insulation yet leave the doors uninsulated. The more questions you ask, and the more you learn, the more you will like the FG Cool-R Kit.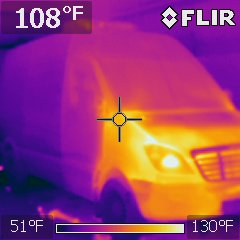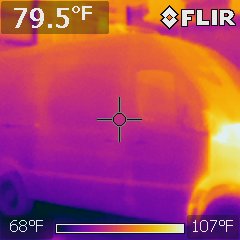 ---
CUSTOM SOLUTIONS

At FG, we know your solution is unique! That's why we don't just sell the Cool-R Kit, we also supply options to fit your requirements. Logistic Track, insulated Partitions, Load Bars, Strip Curtains and even Floor Drains are a few of the options we can provide to maximize the flexibility of these insulated Cargo Vans. Ask your representative for a vehicle setup recommendation!

Learn how to get a COOL-R Kit here!